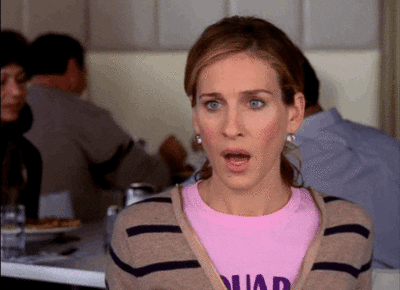 Planning your university journey can be exciting but also nerve racking at the same time. Not to mention a lot of work is put into one main area, known as your own UCAS profile. This involves your own personal statement, references and more, for those respective universities (that you are interested in). To really get to know you, what you are about and why University is the path for you etc.
Before opening that white envelope with your results, deciding whether you received your top choices or even your insurance choice. Or even if you'll be entering clearing or not. It's definitely essential to understand the inside and out's of the whole UCAS process.
Drawing from my own experience in using UCAS. I can certainly say that the portal was very straightforward to understand. However it's beneficial for you to understand a few tips beforehand. Thus below are some ways to aid you in navigating through the UCAS process.
Tip 1: Monitor your application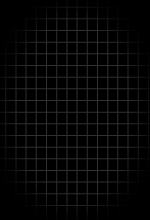 Monitor how much of the application you should have completed by each set date. You can check all via the side bar on the webpage, which will place a percentage by each section. This will aid your time management skills and aid you in monitoring all independently.
Tip 2: Get your references approved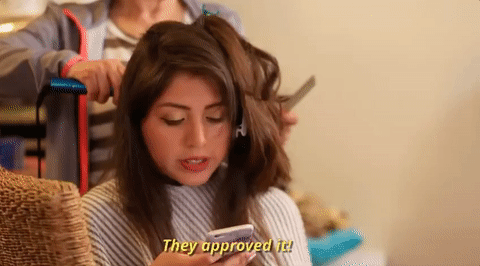 Be sure all your references are approved by your respective tutors and keep all collated. Why not check up on references and view some with your tutor (institution depending).
Tip 3: Make your personal statement stand out
This is definitely one of the most important parts of your UCAS application. As its here that you must really sell yourself and shine. This can involve showcasing all of your traits, outside pursuits and even those hobbies directly relating to your own field of study (future) and so forth. Another tip is to make sure that your writing is jargon free and articulated well (which will be made clear to you beforehand).
Tip 4: Finally prepare for any possible interviews & aptitude tests that you may gain entry too.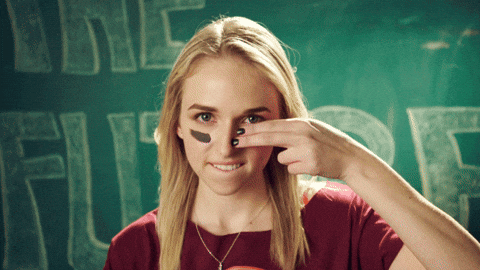 My last tip really involves prepping yourself for any future interviews. This could simply range from standing in front of a mirror and practicing how you'll sell yourself and start on a good note (in terms of presentation). Or even researching 'the most common interview questions' on the net. In order for you to come prepared and start on a solid foundation. Further establishing intuitiveness etc.
Conclusion:
Overall if you keep yourself organized and focused and memorize all the dates that you need too, then you'll not only stay on track but you'll be able to monitor your progress along the way. You'll also find that your stress levels will be more consistent as you'll be helping yourself in the long run. Further shortlisting each respective university as you go along. Thus can spend your time mentally preparing yourself early on to make the transition from secondary education/college into University, a smooth one.
Good luck and happy UCAS writing/submitting: D
Image source