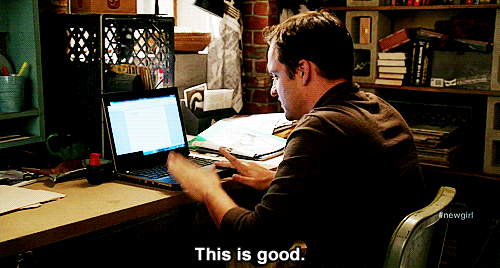 So you're starting to plan your own personal statement but are realising that what you are writing about is a bit too long-winded and exaggerated? Fear not as many personal statements start off in this way until they are developed.
First off, a personal statement is all about showcasing who you are to each university that you apply for. Think about it like this, if you were a performer how would you command your stage, sell yourself? You would practice and hone your craft before performance day, right? Well writing a personal statement is a little like this as you need to really sell yourself and who you are but through efficient planning on how you'll convey all in the specified word count.
Next comes actually smashing your personal statement. This is really about why you are actually wanting to go to university and how the skills you have/will acquire will benefit you in your journey. It's also about who you are and what you are about.
Think of it like this. First comes setting your sights on the grades that you'll get and working towards them, next comes planning your own personal statement then it's your professional journey (next stage) really taking flight. Leading to the grand results opening, whether this may involve you going to your desired choice, insurance choice or even in clearing. Either way with each outcome you will always know that you worked you're hardest to the best of your abilities.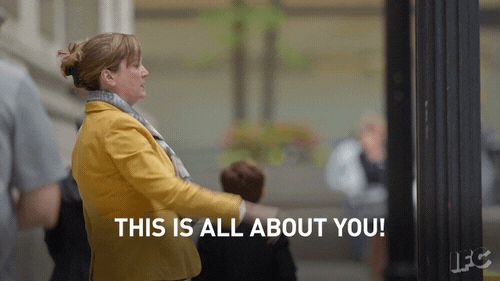 Going back to your personal statement, seeing as grades are one dimensional in the sense that universities don't see who you are or even your attributes/what you are about through them. Therefore a personal statements role is to do exactly this. Thus works as your own blank canvas or even "your story" which your respective universities (that you apply too) can look at and read over in order to learn more about you as an individual.
It's also really where you'll be distinguished from the rest of your peers through what you do, academic pursuits, accomplishments and more. It's the "filling the picture" stage where all aspects of yourself will be drawn and put together through what you have written about yourself constructing an image of the person you are (which the university boards will view).
To start with, make sure you have a definitive subject (i.e course). Then plan out what you are trying to say and how you'll be saying it. Be sure not to go off on a tangent. As it's all about well-articulated information conveying why you'll be the right person for the course itself and your own attributes/personal qualities that will be reflected in your desired course etc. It's really about why you're the right candidate and the reason you've applied (for a university on the whole). It's also a good idea to tie all feedback that others have given to you into the personal statement itself where you feel it be necessary when it may directly relate to course subject (i.e how you got into subject/your passion for it?)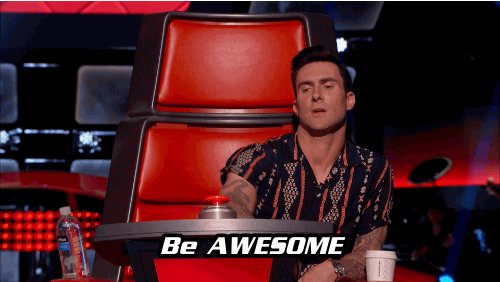 Overall, your main strategy in really acing your own personal statement is quite simple. It's YOU. YOU as in who YOU are, YOU as in what you're about and YOU as in the course you are applying for and why. Thus as far as actually acing your personal statement, this really involves you re-drafting, re-writing, planning, observing (what you are about) and really putting across your passions, drives, motivations, key traits, skills and more in direct correlation to the subject course that you are actually applying. Finally be sure to keep in mind that one personal statement is submitted to all of your university choices at one given time. Thus as much as you are detailed about all, be sure to keep things a little open (as far as your course subject goes) within reason.
In the words of BUDDA: "The Mind is Everything, What You Think You Become".
Good luck and happy personal statement writing!
Image Source