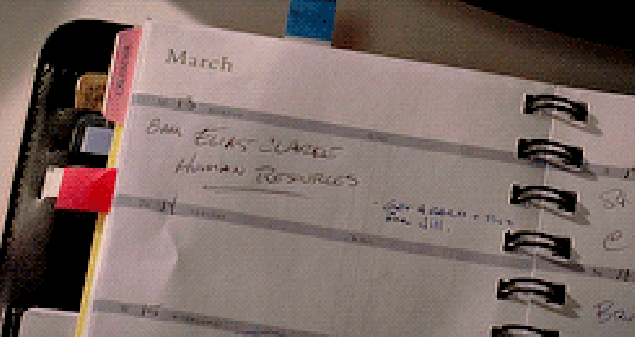 Productivity is all about focus, getting things done effectively and managing your time well. However, through university, you may find that being productive is harder than it sounds.
Fret not, however, as there is a solution and it's something that you have been maintaining for some time and that's 'keeping a social life'. Now you're probably thinking, "does that mean I should be more social and pray that my productivity levels kick in?" Well.. not exactly. What this means is that by hanging out with friends, going outside or even meeting them in the park you are providing a much needed 'time out' for yourself before continuing your list of errands which may most likely involve university work, sorting out your student budget, managing your finances to signing up to new societies.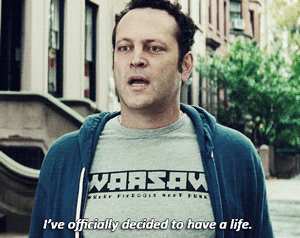 In terms of my own experience, productivity and having a social life really came hand in hand by my second year of study. This was because in my first year I was getting to grips with settling in, making new friends and figuring out everything in a new city, a new place and of course a new home. However, once I got the ball rolling I soon found the right balance between spending time with my friends and getting stuff done. I also found that times, where I didn't have much social time/, saw my friends more than usual meant my productivity levels started to dip. This was probably due to the fact that I was staring at a computer screen most of the day. Thus knew that after I'd finished a task, I would immediately start a new one, which made the process more nerve-racking than it actually was. This changed when I made more social time for myself as I found myself thinking more positively and also having more energy. Further keeping my mood levels at bay and also giving me a mood booster to finish each of my tasks to a level I was happy and content with.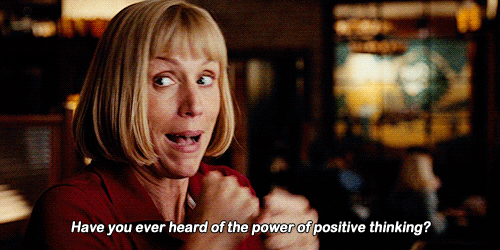 As you begin to plan your productive streak and organize yourself before starting university. Or even continuing your university journey it's important to remember a few things. Although spending hours in the library may seem like a great idea at first. You'll find that your concentration will dip as you begin to stare at the same screen hour by hour. However, if you schedule in breaks for example coffee meetings, going to the park or even talking to a friend for a few minutes before continuing your workload.
By maintaining a well-balanced social time you'll slowly find your productivity levels move up as you'll see a rise in mood and a decrease in stress levels over time.
Conclusion
Overall keeping a social whilst staying productive is definitely beneficial in the long run. This is because it's important to make time for the things you love doing although times are stressful for you. This is because you need to look after your mind and your emotions. Thus by talking to your friends and socializing you'll be able to clear your mind adding to clear focus and precision. Further helping you maintain focus and stay productive when in the library or in some other place where you are doing all your work.
In the words of Criss Jami (author of Killosophy 2015): "Create with the heart; build with the mind."
Happy Productivity!
Written by Ashish Patel
GIF source